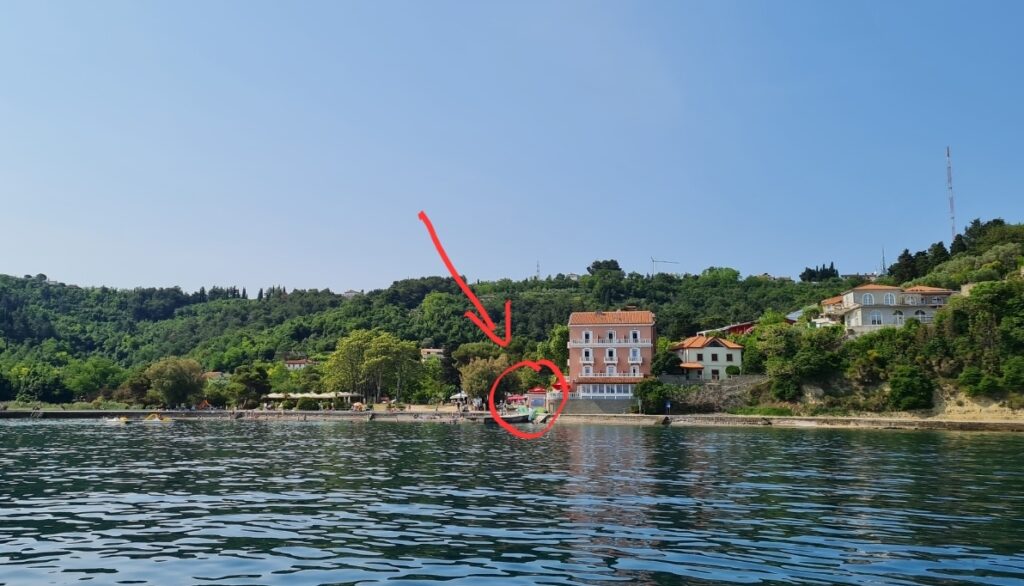 Dive Academy Piran was newly established in June of 2023, by a diver of 28 years and a scuba instructor since 2005 (Gregor Butala).
I have been diving since I was a small child in 1995 and have been a SCUBA instructor since 2005. Diving is my greatest passion. Although this is not my full time job anymore, I have decided to spend the summer of 2023 in the best possible way, under the water! I have partnered with Diving Center Sharky in Fiesa (Piran) as they have the best possible location to dive in Slovenia. It will be my absolute pleasure to take you diving.
Dive academy Piran is specialized in educating divers. We specialize in Try Scuba Diving course and SSI diving courses. We also offer boat diving to best locations in Slovenian sea.
I am fluent in English, German, Spanish, Croatian and Slovenian language.
Come dive with me!
Diving since 1995, instructor since 2005!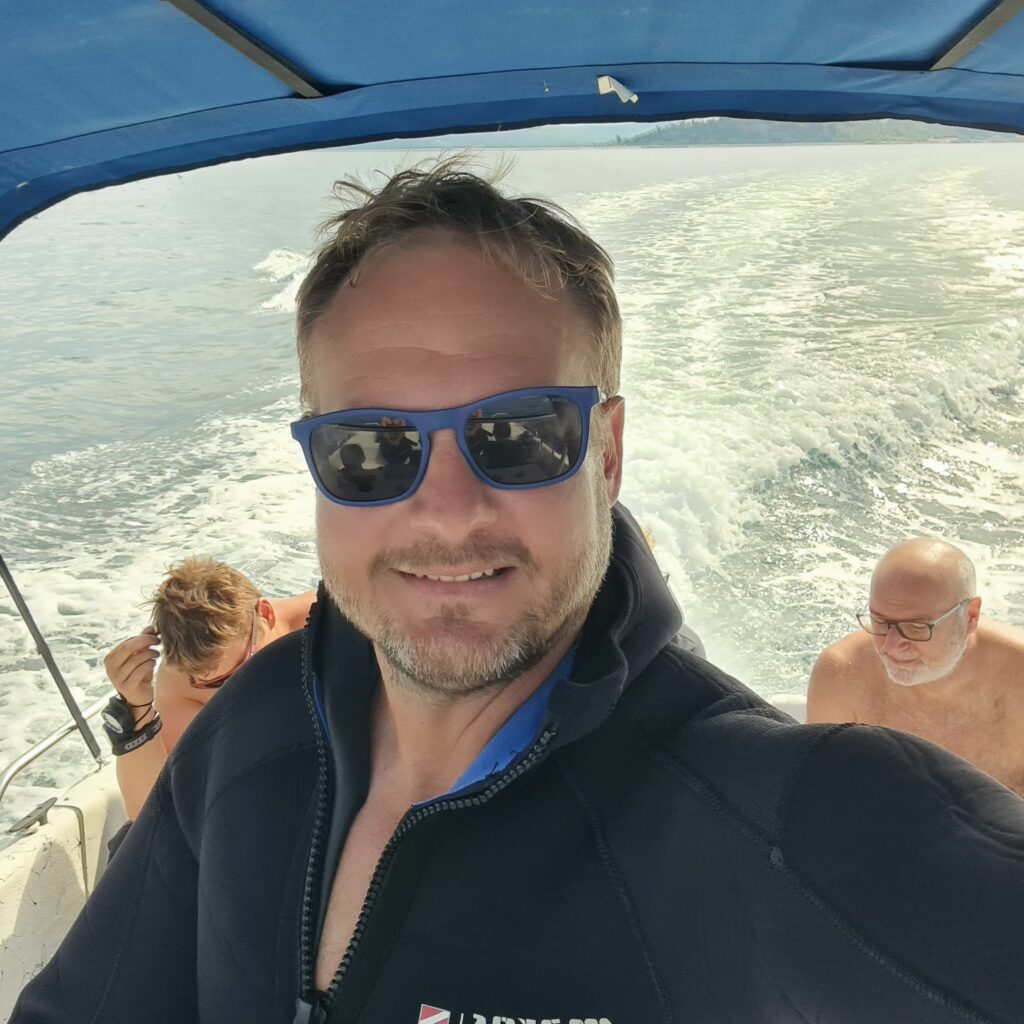 Contact Me
+38641603841 (Call or Whatsapp)
Diving center address: Fiesa 57
6330 Piran – Pirano
Email: fiesadiving@gmail.com
Company address:
Potapljaško društvo Sharky
C. solinarjev 2, 6320 Portorož
D.Š.: 63987015
Nismo zavezanci za DDV. Our company also offers Rent a bike Piran.
Parking in Fiesa is very easy. We offer full day parking for 10 EUR directly at our diving center (parking of Hotel Fiesa, ring on the ramp and tell them you came for the diving center).
There is also plenty of public parking available in Fiesa (blue zones). Rates start at 1 EUR per hour and go down with more time, with maximum of 10 EUR for 24h.